Hire me for your next private party, and leave your guests spellbound! I am available for parties. I can perform readings for all your guests. All I require is a table and a space to perform the readings. 3 hour minimum charge is required. For locations outside of the Hamilton area travel expenses will be negotiated.
Make Your Private Party an Enchanted Evening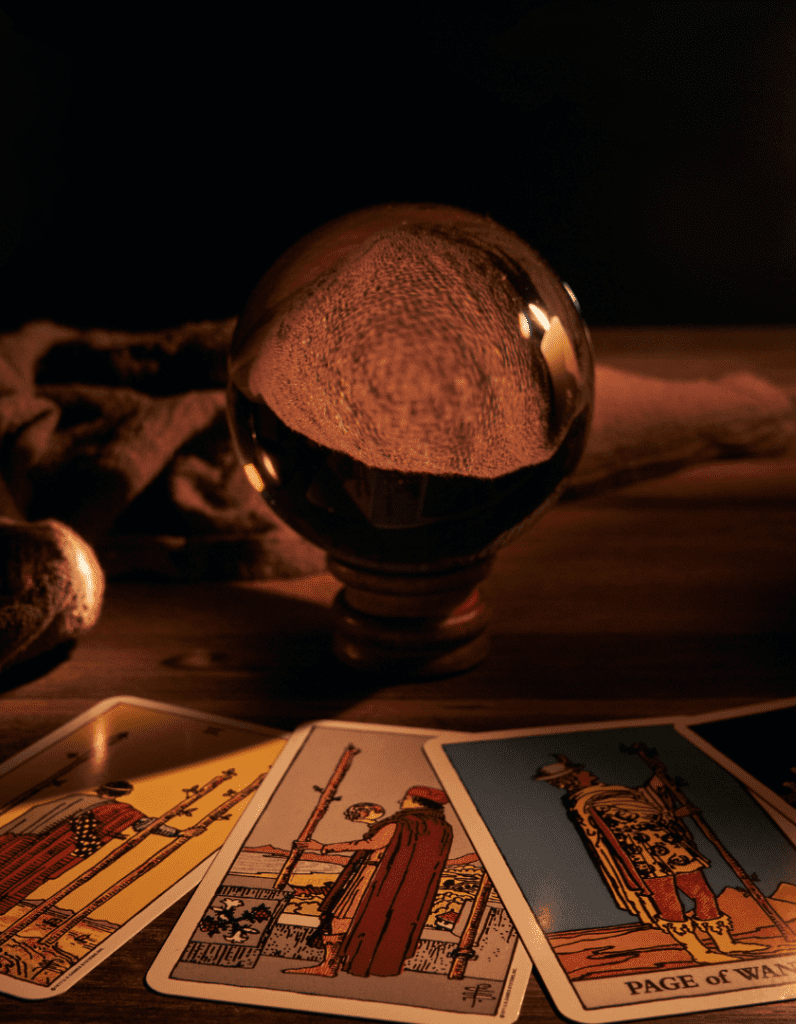 Greetings, party enthusiasts! Get ready to ignite the spark of enchantment and create memories that will last a lifetime. I am Andy Desjardins, the charismatic founder of MysticMartias.com, here to infuse your private party with a touch of mystical delight. Brace yourself for an extraordinary experience that will leave your guests spellbound!
Your Private Party Like Never Felt So Magical
MysticMartias.com brings your party to life offering a wide range of enchanting services tailored to make your private party an unforgettable extravaganza.
Spellbinding Tarot Readings: 
Invite your guests to embark on an enthralling journey through tarot card readings. I will astound them with insights into their past, present, and future, igniting conversations and moments of self-discovery that will leave them captivated.
Crystal Ball Gazing:
Gather 'round and witness the mesmerizing art of crystal ball gazing. As I gaze into the depths of the crystal, I will provide mystical insights. Your guests will be enthralled by the magical energy and the tantalizing glimpses into the unknown.
MysticMartias.com: Where Enchantment Meets Professionalism:
In the realm of private party entertainment, MysticMartias.com shines with a perfect blend of enchantment and professionalism. I bring years of experience, a charismatic presence, and a genuine passion for creating magical experiences. Your satisfaction and the delight of your guests are my top priorities.
If you're ready to transform your next private party into an extraordinary affair MysticMartias.com eagerly awaits your invitation, armed with a dazzling array of enchanting services. Let us weave the threads of magic, captivating your guests and creating memories they will cherish forever. Your extraordinary extravaganza awaits!
Readings available in person, online by Zoom, or by telephone