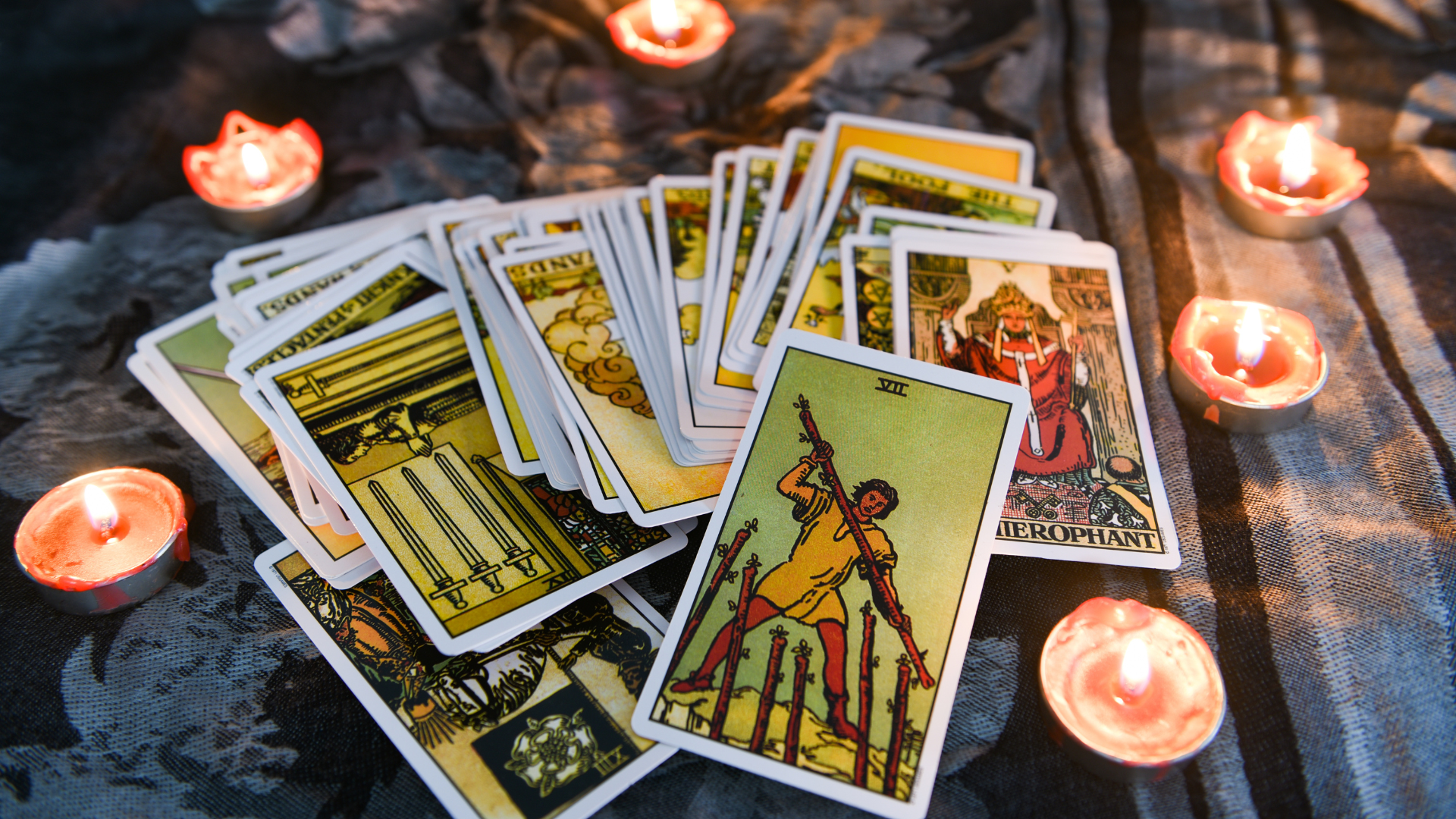 Welcome, fellow seekers of enchantment! I am thrilled to introduce you to "The Enchanting Blog" by MysticMartias.com, which promises to be full of wisdom, insights, and magical experiences that will ignite your imagination. At MysticMartias.com, we specialize in infusing everyday life with a touch of magic. Our blog is a gateway to a realm where mysticism meets modernity, where ancient practices are woven seamlessly into contemporary living. We believe that everyone deserves to experience the extraordinary and embrace their inner enchantment.
Enlightening Articles:
Immerse yourself in our captivating articles that cover a wide range of mystical topics. From the art of tarot card reading to the secrets of crystal ball gazing, we delve into the fascinating realms of divination, spellcraft, and spiritual growth. Each article is crafted with wit and charm, making complex concepts understandable to all.
Practical Insights:
Our blog goes beyond mere information; we provide practical insights to help you navigate your own magical journey. Discover tips on harnessing the power of intention, creating sacred rituals, and enhancing your intuition. We strive to empower you with the tools and knowledge to weave magic into your everyday life.
Engaging Community:
Our blog isn't just about sharing knowledge; it's a platform for building a vibrant community of like-minded individuals. Connect with fellow seekers, share your experiences, and find support in your spiritual journey. Together, we create a space where curiosity thrives, and magical friendships are forged. If you have a submission you wish to contribute to The Enchanted Blog, please contact MysticMartias.com today.